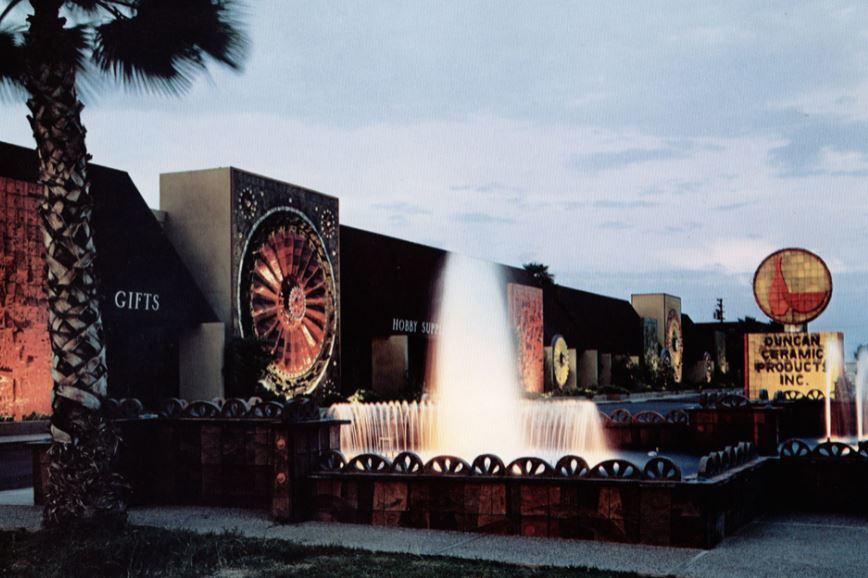 FRESNO, CALIFORNIA, January 4, 2022 – Duncan Enterprises, which had been a leading arts and crafts company based in Fresno CA, has sold its crafts business and associated brands to the Dyson-Kissner-Moran Corporation (DKM), a private investment company, which will operate the business under the name "iLoveToCreate" (www.ilovetocreate.com).

iLoveToCreate will remain in Fresno where it employs over 130 team members, and will continue to be the leader in do-it-yourself crafting for tie-dye, fabric paint, adhesives, and spray paint projects with brand names such as Tulip, Aleene's, ColorShot, Scribbles, and Puffy. iLoveToCreate products are available in big-box retailers such as Walmart and Target, craft retail chains such as Michaels, JOANN, Hobby Lobby, and online at Amazon.com and Walmart.com.
"This is a wonderful opportunity for iLoveToCreate to continue its leadership position in the industry and, with the resources of DKM, to develop new and exciting creative lifestyle products for the whole family to enjoy," said President and CEO Lawrence Hermansen, who will continue to lead the company.
Rob Dyson, Chairman, and CEO of DKM, said, "Along with Plaid Enterprises, a long time holding of DKM, the acquisition of iLoveToCreate extends our commitment to the craft industry. With their iconic brands, both companies have consistently created products and projects that are easy to use and fun to make for people of all ages. We look forward to assisting Hermansen and his team in taking iLoveToCreate to the next level."
About DKM
The Dyson-Kissner-Moran Corporation is a privately-owned investment company with holdings in the Craft, Aluminum, Semiconductor, and Recreational Vehicle industries. DKM's strength is developing family businesses, with solid entrepreneurial management teams, into powerhouse competitors in their field of expertise through a concentration on customer service, product innovation, improved productivity, and strategically deployed capital. Please see the website www.dkmcorp.com for further information concerning DKM and its portfolio companies.
About Duncan Enterprises
Duncan Enterprises was founded in 1946 by Erma Duncan as a ceramic arts company in Fresno, California. With four generations of family support, the business evolved into a leader in various craft industries, creating products for customers worldwide. Larry Duncan and his son Hawk Duncan will continue to operate Duncan Enterprises as a holding and real-estate management company.