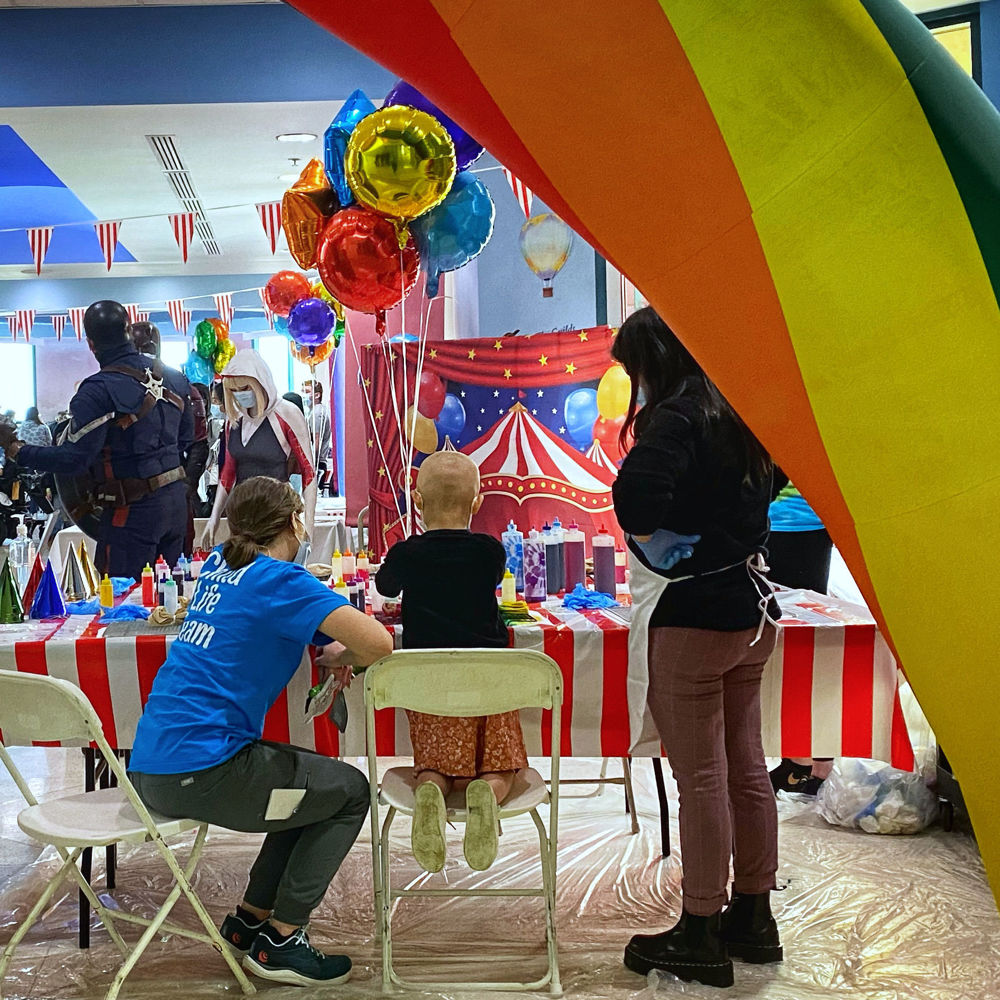 We were thrilled to participate in the Valley Children's Child Life Month Carnival event by providing a tie-dye station where children could create their own custom tie dye. Our iLoveToCreate team members generously volunteered their time to assist the children in bringing their unique tie-dye designs to life.
It was an honor for us to be a part of this event, and we are grateful for the chance to share our passion for creativity and the arts with children and their families. At iLoveToCreate, we strongly believe that creativity plays a vital role in a child's development, and we are committed to offering opportunities for children to explore their creative side.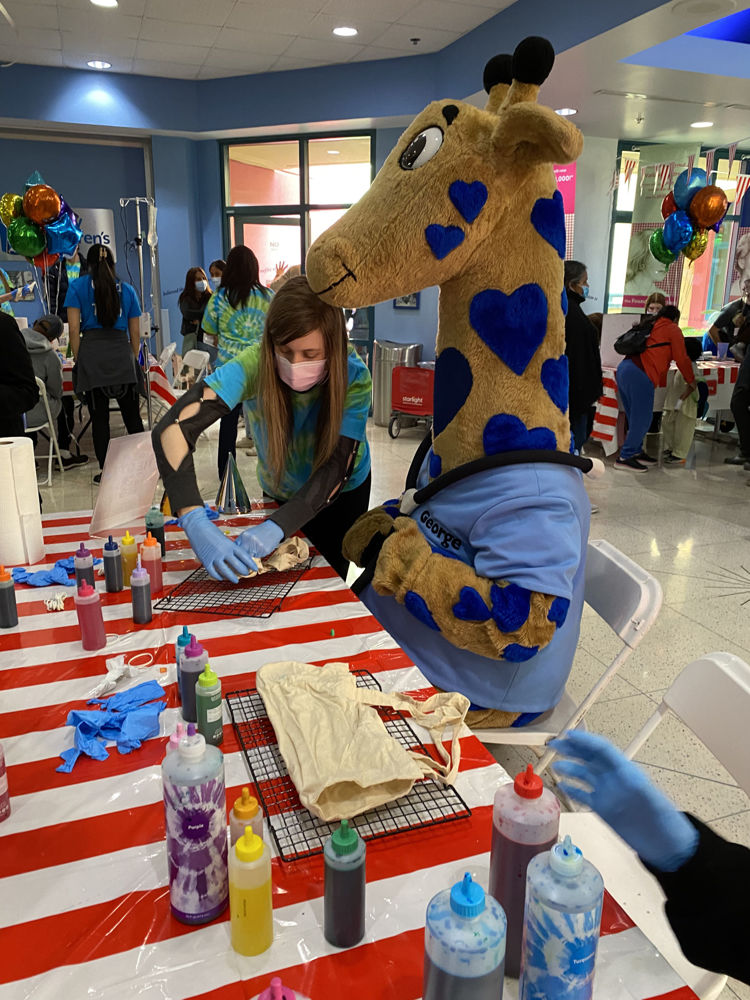 We are dedicated to continuing our partnership with organizations like Valley Children's to impact our community positively. Our participation in the Child Life Month Carnival event was an incredibly fulfilling experience, and we look forward to similar opportunities in the future.